Welcome To G4TPH.com
All models now available



There is one major change
I will not be providing the rail connectors as part of the supplied kit.
Prices have been adjusted accordingly
chances are you or a friend will be able to 3D print the connectors for you
Details of the rail connectors can be found here.
https://www.thingiverse.com/thing:3595450
I Have made arrangements for a
Ham to Print and supply the rail connectors.
The contact and details are Normand Bland M0JEC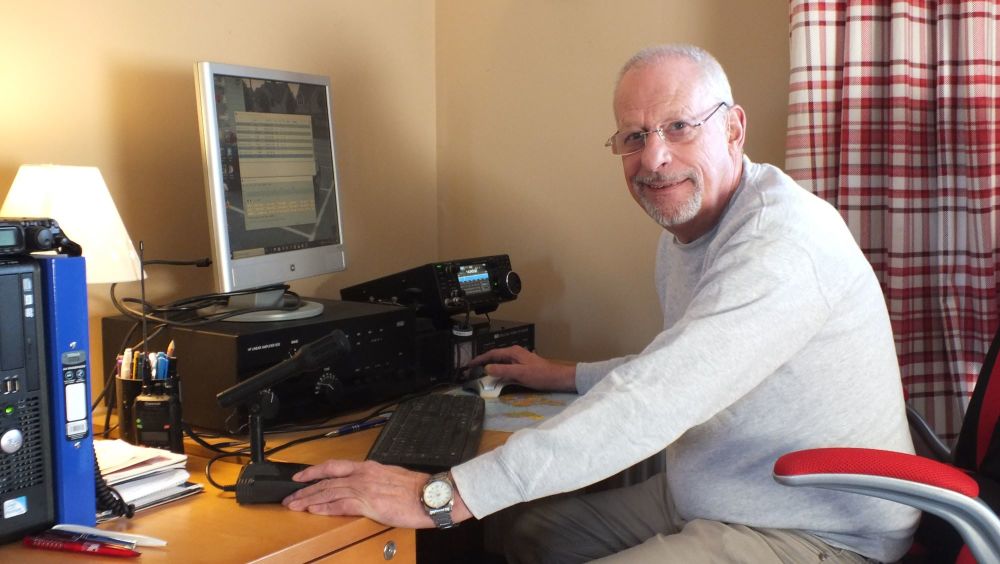 I have now improved both models with the addition of rail connectors.
(Not supplied as part of the standard kit)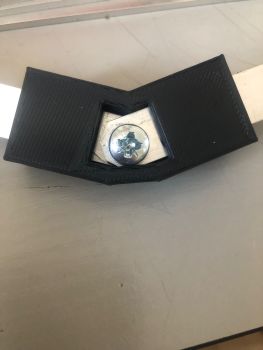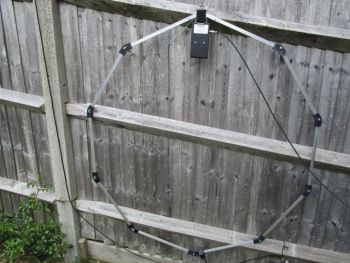 For several years now I have been developing and making small Magnetic loop antennas.
If you:
Live in an Apartment?

No Garden for antennas?

Operate SOTA?
Operate from a caravan?

Travel a lot Etc
Then my range of Magloop Portable Antennas might just be the solution you have been waiting for
I have 2 models that cover 40m through 10 meters
The model ML40MK11 Manual Tuned.

The ML40 MK11 Remote Tune
Both will hand 100 watts SSB, 50 watts CW and 35 watts data modes
A major feature of my Magloop antennas is the ability to work the whole band without retuning.
Just tune for maximum noise in the middle of the band, tweak for best SWR.
You can work the whole band with a 1.5:1 SWR or better without retuning
Both Models tune 40m through 15m with 10 Rails
(use 7 rails and you can tune 20m through 10m)
The Remote Tune Model uses a 3000 to 1 reduction drive motor for tuning
The remote tune control requires a DC input between 6 volts to a maximum of 12 volts.

.

The Remote Tuned Antenna Kit as supplied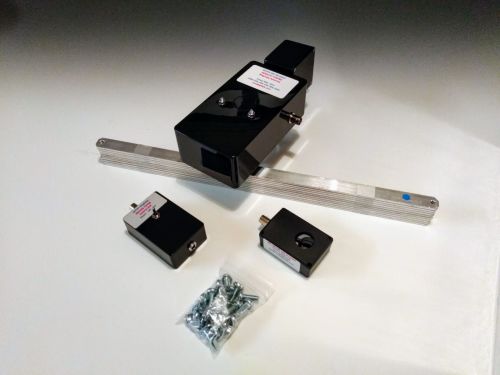 The Maual Tune Model as supplied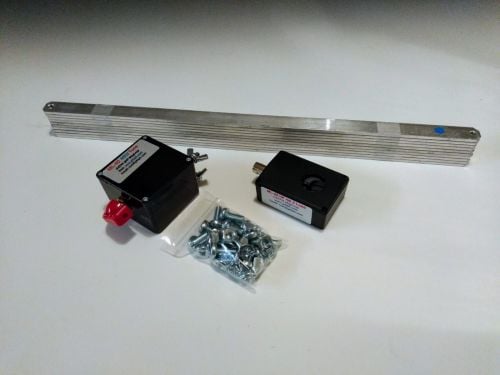 Manual Tune Model Instructions