Welcome To G4TPH.com
I have now decided after many years to discontinue the
sale and manufacture of my Magloop antennas.
The reasons for this is increased supplier prices, additional delivery costs and my health.
Please don't try and order.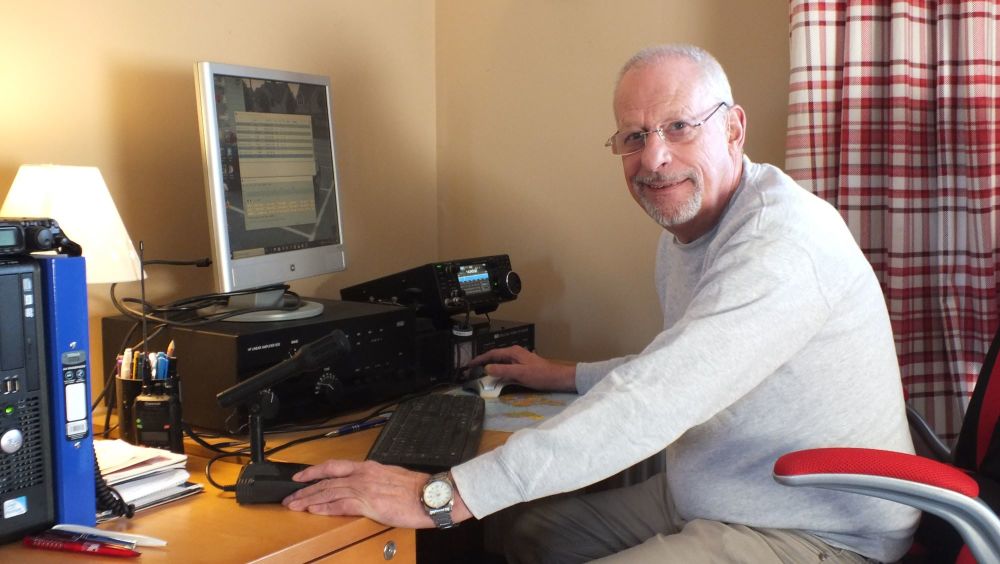 For several years now I have been developing and making small Magnetic loop antennas.
If you have a small garden, live in a flat or need to hide an antenna in the attic,
my range of Magloop antennas may be just what you are looking for.
A Manual Tune model and A Remote Tune model
Both Tune all bands from 40m through 15meters,
Will hand 100 watts (50w CW, 35 watts Datamodes)
Covers 12m and 10m with 7 rails
A rail Connector and assembled Remote tune Magloop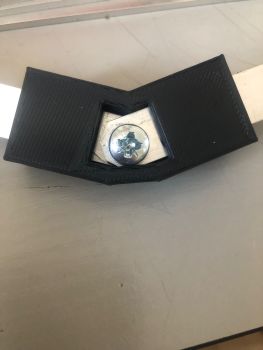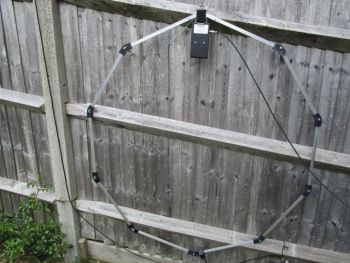 The Remote tune Model as supplied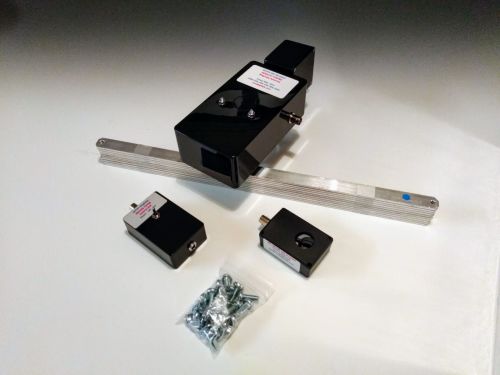 The Maual Tune Model as supplied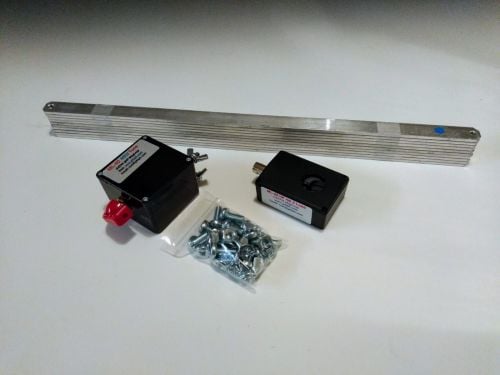 I will not be providing the rail connectors as part of the supplied kit.
chances are you or a friend will be able to 3D print the connectors for you
Details of the rail connectors can be found here.
https://www.thingiverse.com/thing:3595450
I Have made arrangements for a
Ham to Print and supply the rail connectors.
The contact and details are Normand Bland M0JEC
Manual Tune Model Instructions